Alexandra at samah lounge!
Showtimes are postponed until Samah reopens.
Remember, a portion of all proceeds from all performances goes to Alexandra's favorite charity: THE FISTULA FOUNDATION
Pictures from past events: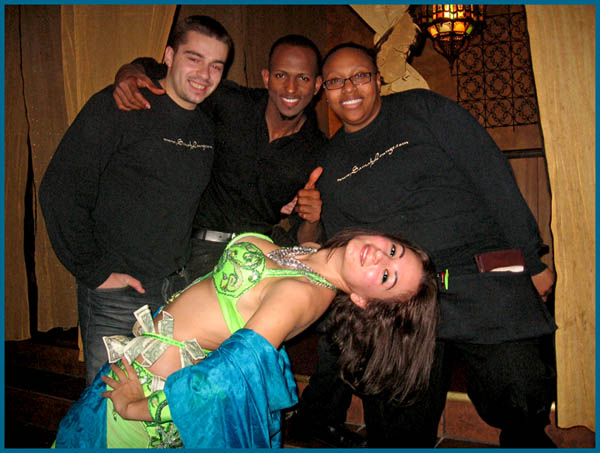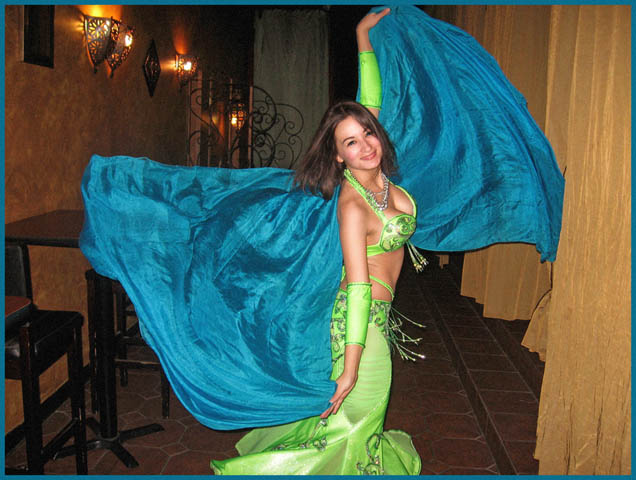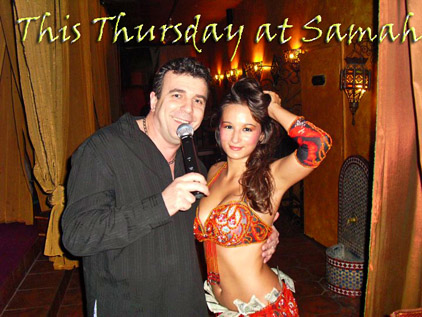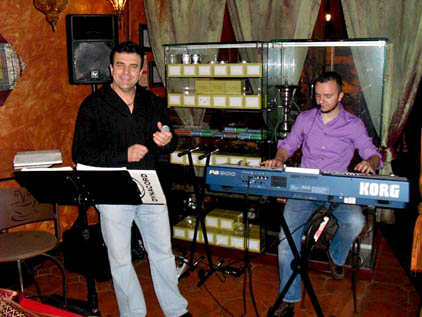 Alexandra makes an appearance every week for your hookah enjoyment at Chicago's Samah Lounge!
Samah Lounge:
3330 N. Clark St.
Chicago, IL 60657
(773) 248-4606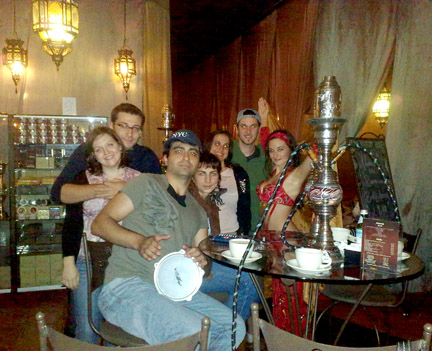 Upcoming 2014 SHOWS in CHICAGO:
samah Gallery: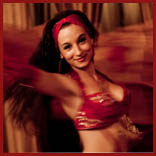 samah Quicklink: